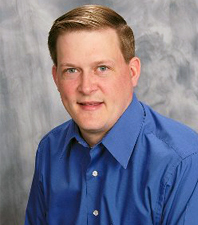 Andrew is a farmer, radio host, author, and speaker who has traveled all over the country. His radio show, The American Countryside, is heard on more than 100 radio stations. Andrew's keynotes have been heard by youth and collegiate audiences of up to 10,000 people.
Andrew is past Chairman of the Heartland Foundation, a leadership foundation empowering youth and adults in Missouri, Kansas, Nebraska and Iowa. He also serves as a certified lay pastor. Andrew is a past Chairman of the Missouri Beef Industry Council.
From Alaska to Florida …speaking to groups from 10 to 10,000…Andrew has brought his message to thousands. He would like to bring his message to your organization too!